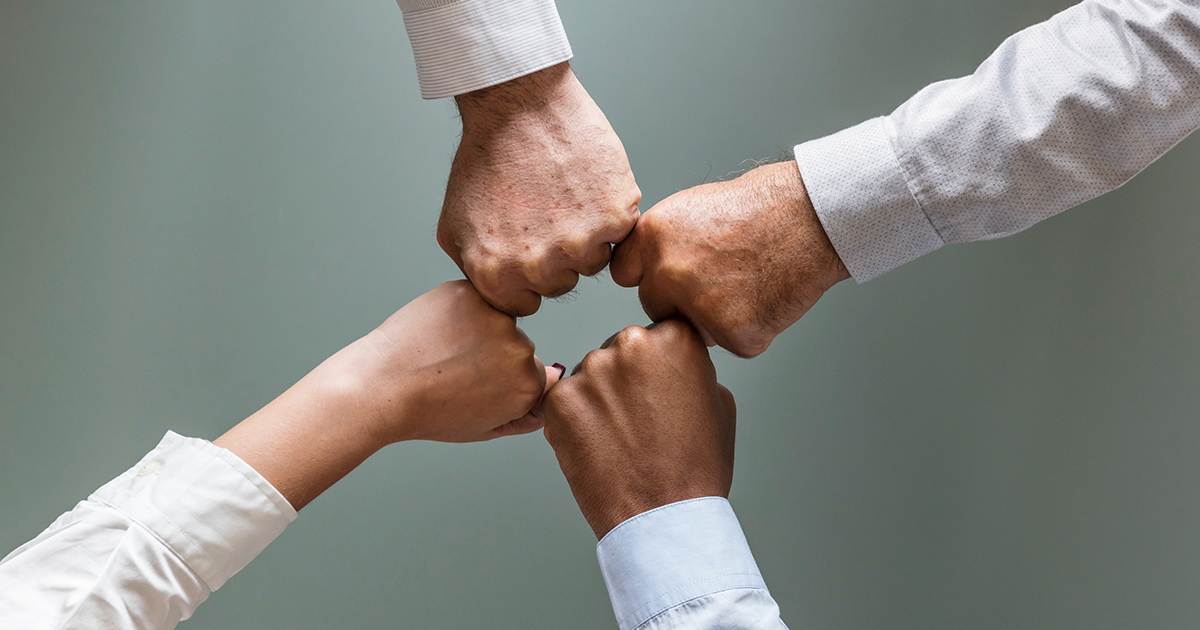 Neora Australia is proud to announce the launch of the Neora Ripple Foundation; an official non-profit organisation designed to make positive ripples in their communities around the world.
As Neora expands its global footprint, the Neora Ripple Foundation will also grow in order to Make People Better in new parts of the world. For Australia, we have chosen to partner with Big Brother Big Sisters Australia (BBBSA) to provide support that aligns with our corporate core values and to give Brand Partners a path to show the loving, caring, and sharing core of our company.
Big Brothers Big Sisters Australia
BBBSA provides vulnerable children (ages 7 to 17) with a strong, enduring, professionally supported mentoring relationship that positively changes lives – two people at a time. In this environment of fun and mutual trust, we open a new world of possibilities, break cycles of disadvantage and create a ripple effect of change.
Internationally over 390,000 children in 14 countries are mentored by a Big Brother or Big Sister. In Australia, BBBSA mentored 1,220 vulnerable kids last year and plans to increase this to 2,000 children over the next 12 months. Mentoring does not just have one impact. Research indicates a long-term mentoring match can positively impact up to 10 others when you include family, siblings, peers and friends.
Each time a child is matched with a mentor something incredible starts – a life changing relationship built on friendship, trust, guidance and empowerment.
Neora's Chief Leadership Officer Renee Olson volunteers her time and love with the Big Brothers Big Sisters program as a mentor or 'Big Sister' to Ryan. Ryan, Renee and Ryan's mother Tanesha share their experience in the program.

For more about Neora's philanthropic work, visit: www.neoraripple.org
For more about Big Brothers Big Sisters Australia, visit: www.bigbrothersbigsisters.org.au
Make a donation today!
All Neora Brand Partners are able to make a monthly or one-time donation to the Neora Ripple Foundation to support Big Brother Big Sisters Australia.
You can do so by logging into your Online Business Centre
1. Log in to your Online Business Centre
2. Click the 'donate now' button next to the thermometer on the Online Business Centre home page.
3. Select an amount or enter your custom amount in the box provided.
4. Type your name in the signature box.
5. Click the 'save' button.