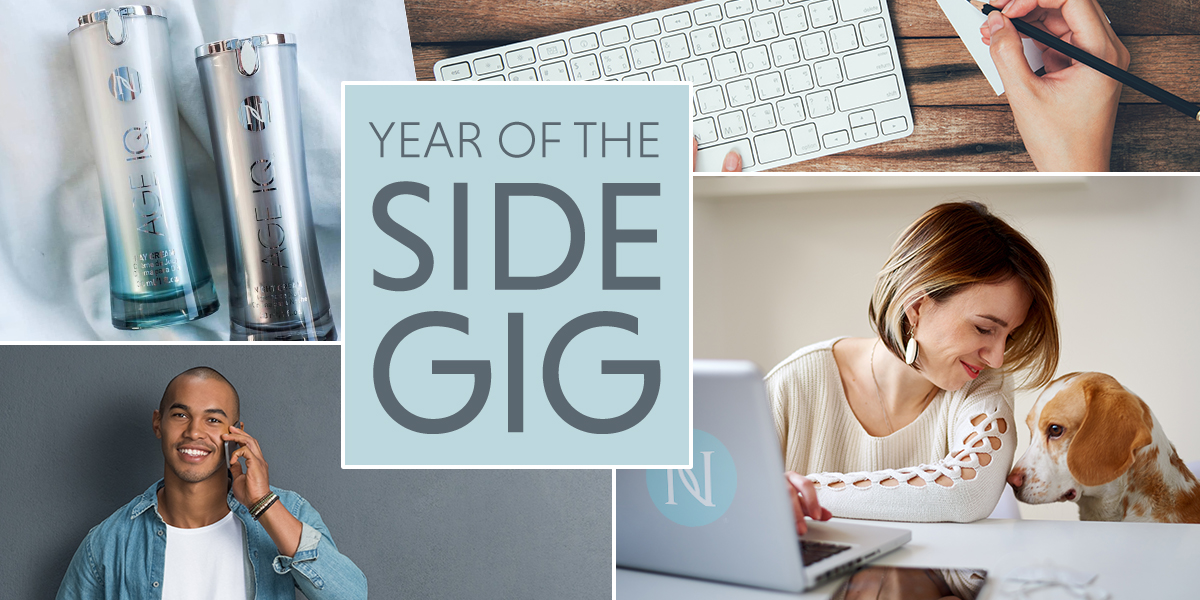 Here, at Neora, we implement our Neora core values into every business decision and every business practice to better all areas of the lives we touch. From our award-winning products to serving and supporting Brand Partners around the globe, Neora's mission is to create a path forward that will help all employees achieve their goals.
Slow down to go fast
One of the core values all Neora employees commit to is: Slow Down to Go Fast. We strive to do things right the first time. Quality over quantity. Slow and steady wins the race, you've heard the sayings before, and Neora is working to utilise such values properly in every aspect of our anti-ageing business.
Don't get ahead of yourself in this fast-paced industry. Moving too fast in pursuit of rapid expansion could lead to failing your customers and salesforce. After all, our goal is not only to deliver a range of products, but rather, Neora is committed to delivering life-changing products as a result of extensive research and development. With our lofty goal of bringing loyal customers the quality they deserve; you bet we'll put in the time to get it right.
International expansion is key to Neora's future success. Be sure to take the needed time to plan and execute a sales strategy that will lead to long-term success in your specific market. Neora often searches for the right general manager months in advance to ensure proper preparation for an effective launch. It's up to the local general manager and their team to plan and develop training and marketing material for their specific market to ensure the Neora Rhythm is reaching its market.
Here it is: The recipe for international success it to slow down, commit to researching, understanding, and putting a strong marketing plan together. Leave no stone unturned. Only then, when you're absolutely ready, "Make People Better," and enrich the lives of others around the globe. The extra time spent in preparation now, will come back tenfold.