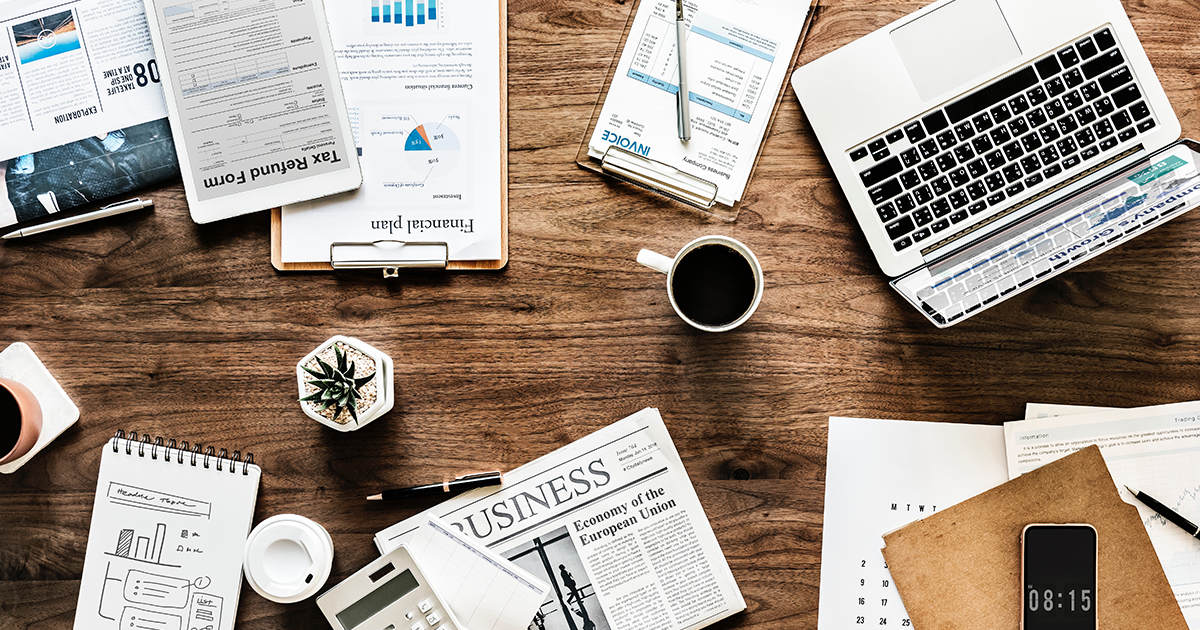 Time is money, we're taught. You work 40 hours a week and get a set salary. And while this is great for feeling secure, real income growth is hard to reach. Wages aren't rising parallel with the cost of living.
But, it doesn't have to be this way. You can have it all – a healthy income, flexibility and career opportunities. That's what you're doing here, at Neora, right?
It's about working smarter, not harder, and thinking about your business with a unique mindset. By putting in the hard yards now, you can potentially create a passive income stream. Heck, even a retirement plan.
What is passive income?
Passive income is the revenue you earn when you're not actively working – residual earning. It takes some ground work to set up but once all the cogs are in place, there's only a small amount of work to sustain it.
You know those photos of people laying on the beach on hump day? That's entirely possible.
If you've never been one to buy into society's concept of working 60 years to achieve financial freedom, you must read The Slight Edge. Neora's Founder, Jeff Olson, talks about the 'unique mindset' and how he's mastered passive income.
Success in life comes one day at a time, and, one step at a time.
You just need someone guiding you through your daily decisions – which will be the ultimate key to your success.
Olson covers his top learnings and how you can take action today. You'll learn these five concepts:
Success doesn't happen overnight 
There's a natural progression to everything in life. You must plant and cultivate before you can harvest.
Focus on daily actions  
Move away from focusing on results to daily actions. Successful people have formed a habit of taking some simple actions every day. Over time, those actions accumulate into huge gains that lead to their success. These simple everyday actions are easy to do, but even easier to ignore.
Your relationships affect you more than you realise 
You're the combined average of the five people you associate with most. This includes the way you walk, talk, act, think, and dress. Your income, your accomplishments, even your values and philosophy will reflect them. Who are the top five people you spend your time with?
Change your thinking 
A forward-thinking attitude affects you more than you think. If you focus on the past, it will pull you down. If you focus on the future, it will lift you up!
Success comes from taking that first, tiny step
It's a simple thing but many people forget success takes time. It comes from a very small, tiny beginning, but there has to be a beginning. That start is the thing people miss, the thing they don't see.
Follow his teachings and learning from other great business leaders, too. Robert Kiyosaki believes the key is about 'changing your focus, from making money to serving more people. Serving more people makes the money come in.'
He takes the idea of money and flips it. See, it's a mindset shift. The income works for you, not the other way around.
As a Neora Brand Partner, the whole ecosystem is designed for you to make passive income. Network marketing and residual income go together like bread and olives.
Duplication is a power, in network marketing.
When you teach other amazing entrepreneurs to do exactly what you're doing, you benefit from their efforts. It's called leveraged income. If you believe in the product and lifestyle you're 'selling', following the proven system, the sky's the limit. The most important thing is that your integrity and values align.
Use The Slight Edge as your roadmap to passive income. You're going to need a pen, or three.