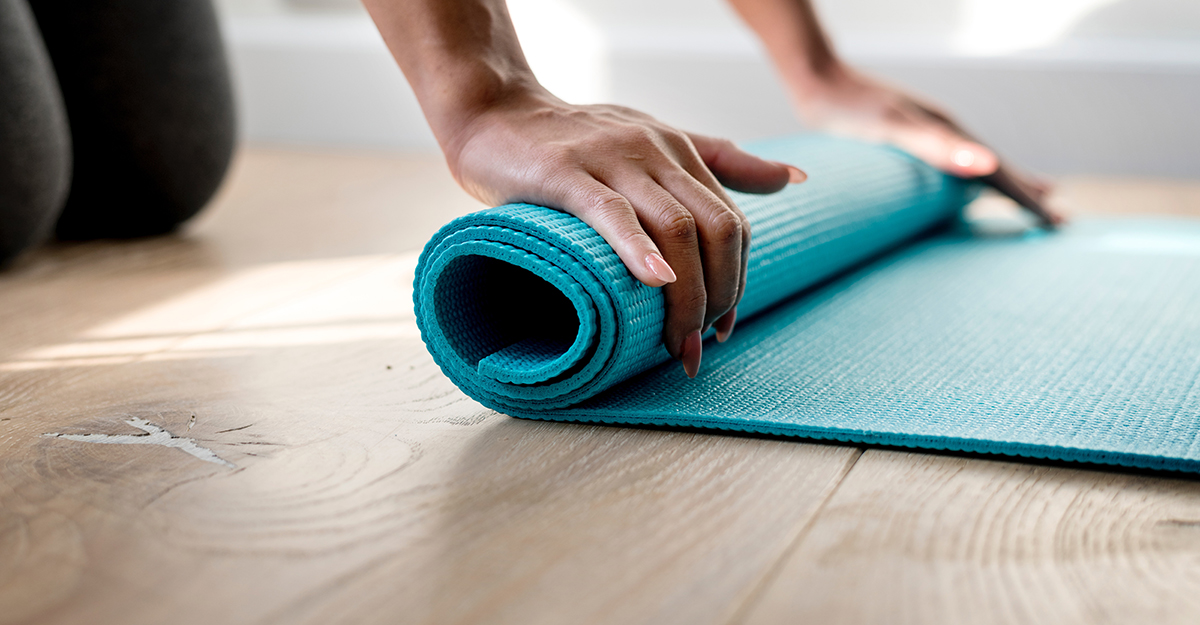 You cannot ignore this part of your body's health.
It's your largest organ.   
What comes to mind when you think about your health? Maybe what you ate for dinner or how many times you've been to the gym. Chances are, it's not going to be your skin health. But for this article, we want to talk about why we all should have general skincare goals to look after our body's largest organ.
With the right general skincare, taking care of it isn't as hard as mustering up the courage to work out. Good skin health connects to the other positive habits you follow. Trying to eat better? Great! You can take care of your skin at the same time by adding foods that make your complexion glow.
The face is the part of your body that's always exposed. So, invest in a quality range of general skincare items and start by making its health a priority. You're probably already using a cleanser, lotion and serum already. By making the simple switch to botanically focused general skincare, you'll see improvements in your complexion.
Like all aspects of health, it's a long-term journey.
Seeing the effects of quality general skincare is no different.
Think of supermarket general skincare as the 'takeaway' version of products (and botanical general skincare as the nourishing, organic range). What you'll find in the aisles are full of damaging fillers and alcohol.
While you'll see long-term effects using quality general skincare, it'll also make it look fresh, energised, and healthy immediately afterwards – similar to those endorphins, post-workout. As early as our 20's, collagen levels start to slow down, this can be balanced with botanical general skincare, thanks to ingredients like COQ10. It's an antioxidant that helps support natural, healthy collagen production.
Another skin enabler is peptide blend. It helps smoothen the look of wrinkles, while boosting collagen production. Both of these premium ingredients aren't in your everyday general skincare product.
Opt for preventative general skincare.
Updating your general skincare range with products that are botanically powerful will help prevent wrinkles and other signs of ageing. But, just like working out makes you feel immediately great, so does using quality general skincare. Your complexion will be smoother, brighter and easier to maintain. You'll notice less breakouts, redness as well as the need to reach for beauty cover-up products.
The best investment you'll ever make will be in your health. And when it comes to your skin, make sure you lock into the same mindset when your dieting and exercising: play the long game. Just as your organs need fuel from healthy foods and your muscles require regular work, your skin needs antioxidants, vitamins and healing ingredients. Neora's botanical general skincare will do this for you.
So, the next time you're running low on items, experience how naturally enabling our general skincare really is.