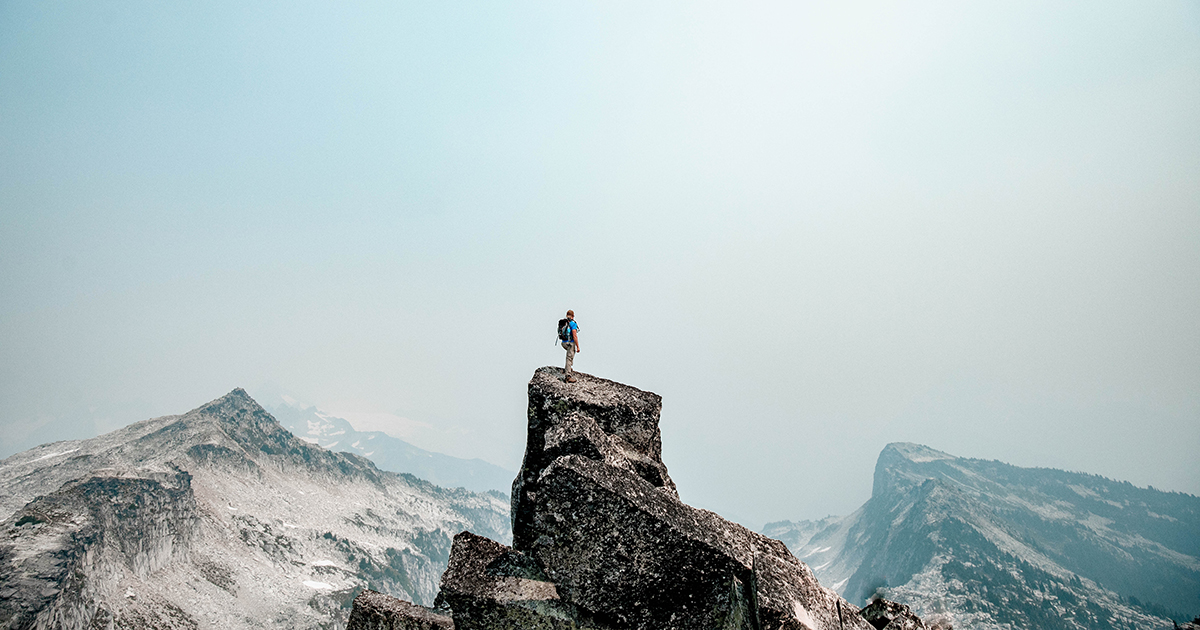 Since our launch in August 2011, Neora has achieved record-breaking sales and has received numerous industry awards and recognition while attracting millions of fans worldwide. In 2016, Inc. magazine announced Neora's inclusion in the Inc. 5000 List of America's Fastest-Growing Private Companies, recognizing the company for two consecutive years. Neora is going places, literally. Over the past five years, Neora has expanded our reach to include nine countries and counting worldwide.
As the CEO and Founder of one of the most innovative relationship marketing companies in the industry today, I know that an important reason Neora has had so much success is because of our Slight Edge philosophy.
If you haven't heard me talk about The Slight Edge before, you can learn all about our winning philosophy right here. The Slight Edge is about adopting a totally new way of thinking that will enable you to make simple choices to reach the success and happiness you deserve. So, allow me to share with you a positive philosophy you'll need to be able to formulate your own winning structure sure to drive you to success.
Feel like success is out of reach?
Most people are capable of being successful – not an exaggeration. Most people can achieve success. Unless you choose not to do the little things consistently over time. That's what the Slight Edge is all about – i.e., doing the little things that seem to make little to no difference whether you do them or not. Master the mundane. Do the little things consistently and persistently – with a good attitude – over a long period of time and the world can be yours!
Living in the moment
The Slight Edge philosophy isn't specific to one goal. In fact, your goal or the outcome you're trying to achieve is completely irrelevant. Maybe you want great health or to lose weight? Perhaps you want to find financial success to be able to send your kids to private school? Well, the only way you are going to achieve the desired outcome is to string together your moments. In the moment, one action taken or decision made can seem insignificant compared to the desired outcome. But, if you direct all your focus, actions, decisions, and choices – all your moments – toward that one goal and every day commit to living in each moment and making the choices right for that moment, even when you don't immediately see any progress, you're on your way to the finish line.

Don't be fooled 
What you have is the moment. Success is made up of all the little, seemingly unimportant, moments in life. Compound your moments – however insignificant they may seem at the time – and achieve your dreams. The Slight Edge philosophy is by far one of the greatest assets we have here at Neora. Please take the time to learn more about our winning philosophy and apply the structure to your life and in everything you do. Then, see the magic happen!!