THE DAPPER DAD
For the dad who always wants to look his best, Neora has him covered with our best-selling Cleanse, Correct, Protect Set. Use this set for synergistic results that your dad's skin will love! This comprehensive set includes Neora products specially formulated to boost each other's performance—and results.
This total-skincare Set includes:
Age IQ® Night Cream, Age IQ® Day Cream, Age IQ® Double-Cleansing Face Wash and an IllumaBoost™.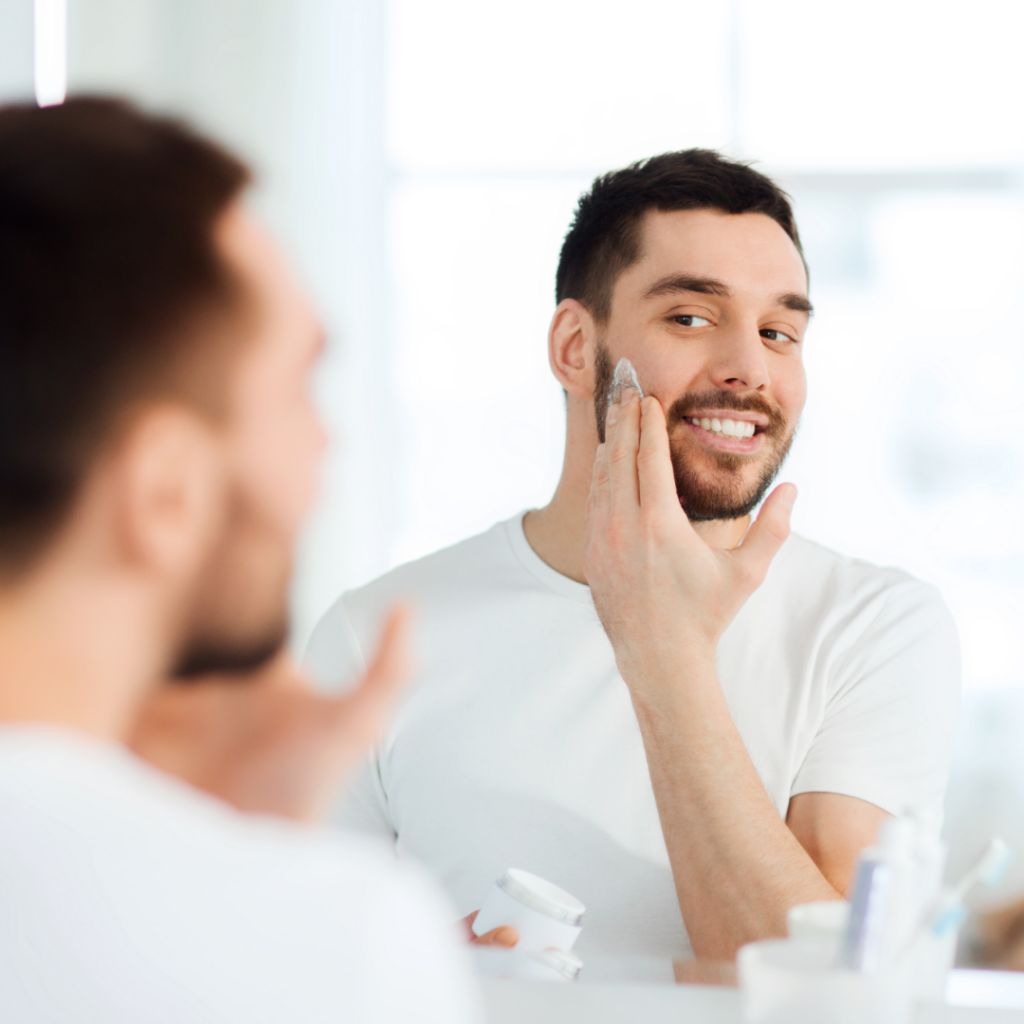 SMOOTH LOOKS FOR DAD
NIGHT & DAY COMBO
Help Dad shave off a few years with our daily must-have Age IQ® Night and Day Cream Combo. Got a dad who likes to look good but wants to keep his routine simple?
With this fan-fave duo you can help him knock out wrinkles and dry skin PLUS give him the gift of softer, more youthful-looking skin with every shave.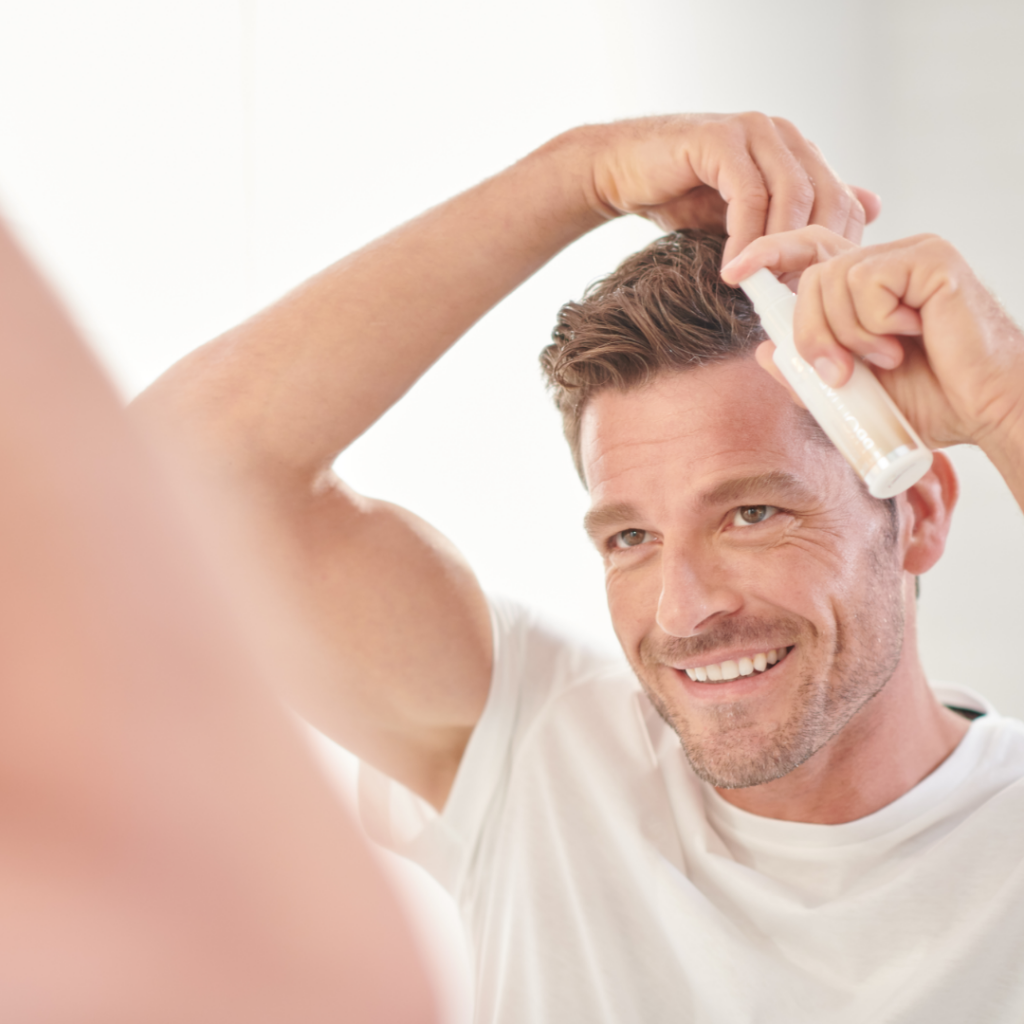 THE DAD WHO'S ALL ABOUT HIS HAIR
Give him the gift of stronger, thicker, fuller-looking hair (and fewer greys!) with ProLuxe's™ Hair Mask & Scalp Treatment. Made with ingredients that repair all types of hair damage, ProLuxe™ Hair Mask improves colour retention and balances and soothes the scalp. Dad will love how it helps him with his thinning, ageing hair. ProLuxe™ Scalp treatment will nourish, strengthen, protect, and repair dad's hair, making his mane appear fuller and silkier.
Help him fight ageing hair and unmask his confidence with the ProLuxe™ hair mask!
NEORA SKINCARE FOR DAD: WHAT'S WHAT
Age IQ® Double-Cleansing Face Wash:
Gentle cleansing that smooths and revitalises skin.
Best for:
Wrinkles
Sagging Skin
Discolouration
Dryness
Large Pores
Fines Lines
Wrinkles
Age IQ® Day Cream: Fights signs of ageing and provides long-lasting hydration.
Best for:
Discolouration
Uneven Skin
Tone
Enlarged Pores
Sagging Skin
Wrinkles
Age IQ® Night Cream: Fights signs of ageing and tightens and tones skin appearance.
Best for:
Discolouration
Enlarged pores
Sagging Skin
Face, Neck, Hands
Sun damage
Protection
IllumaBoost™: Helps brighten, hydrate and guard against environmental stressors.
Best for:
Discolouration
Brightens
Evens skin tone
Helps Plump
Moisturises
Get it all in one place.
READY, SET(S), GIFTS FOR DAD!
THE COMPLETE SKINCARE CRUISE
Age IQ® Double-Cleansing Face Wash
Age IQ® Night Cream
Age IQ® Day Cream
Age IQ® Eye Serum
IllumaBoost™
For dad's who need the whole nine yards of skincare:
The Cleanse, Correct, Protect Set
Age IQ® Double-Cleansing Face Wash
Age IQ® Night Cream
Age IQ® Day Cream
IllumaBoost™
The Two-Step Set:
Age IQ® Night Cream
Age IQ® Day Cream
Reduce the signs of ageing and keep his fatherly skin hydrated