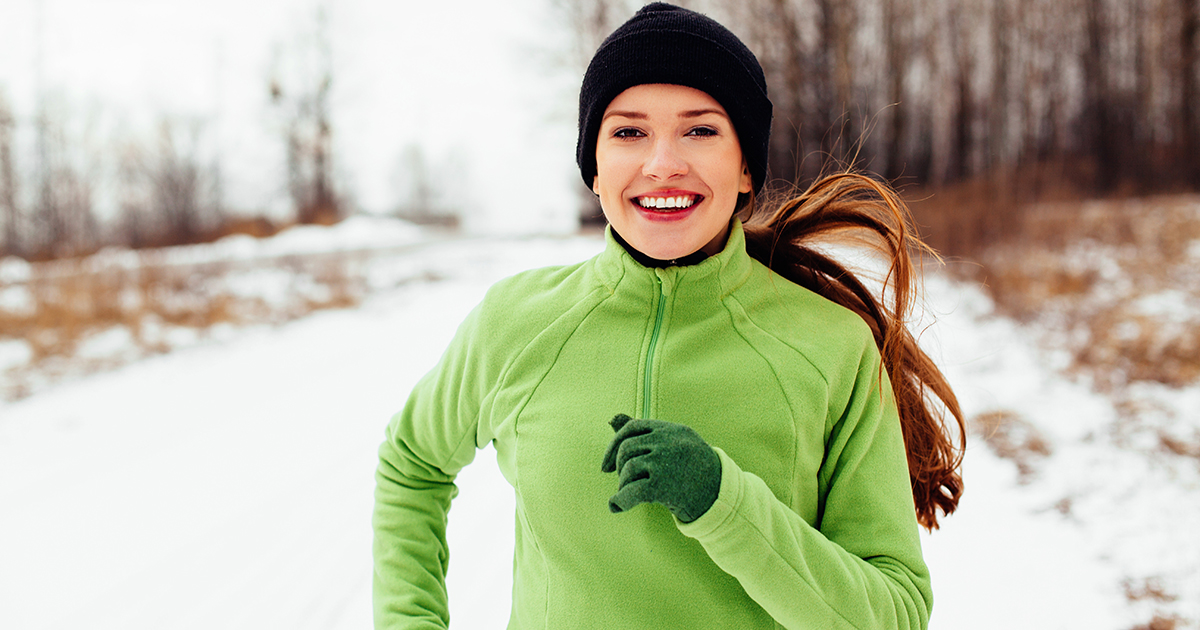 From brain function to immunity and energy, EHT helps you live your best life throughout winter and beyond.
Our mission at Neora is to Make People Better – not just for a month or a season, but all year round. While many people thrive in the warmer weather, staying healthy during winter can be more of a challenge. As the temperature drops, energy does too. The days seem longer, we tend to move slower, and staying focused can feel like a struggle. The battle with brain fog is real – and it doesn't help when coughs, colds and sniffles sneak in. No wonder so many people spend winter counting down the days until summer!
The good news is there's a simple way to stay sharp during the cooler weather. Neora's EHT Brain Formula helps to boost brain performance, memory, immunity and energy. The result? A healthy, focused mind. If you'd rather thrive than survive this winter, EHT could be the secret weapon you've been searching for.
What is EHT?
EHT Brain Formula is a dietary supplement, developed over twenty years of research by Signum Bioscience's Dr. Jeffry Stock. Licensed exclusively to Neora, it contains a beneficial blend of plant-based ingredients, designed to maintain and support memory and cognitive function.
In short, it's an age-defying supplement that protects your brain against mental decline. That means you can perform at your best, whether you're delivering that big business presentation, studying for that important exam, or helping the kids (or grandkids) with their homework.
The superhero ingredient in EHT is our patented coffee arabica seed extract, which is packed with anti-oxidants and brain-boosting compounds. It also contains gingko biloba plus essential vitamins and minerals, like B6, B12, D, magnesium and selenium – perfect for extra support this winter when energy and immunity may be low.
More than just a brain formula
While EHT is known and loved for its brain-boosting powers, it's more than just a brain formula. EHT delivers a wide range of health benefits to support you during the cooler weather.
Helps to maintain and support cognitive/mental function and overall brain health
Promotes and enhances memory/recall and neuronal networking
Helps to maintain and support bone health
Provides antioxidant support for a healthy immune system
Enhances and supports the body's natural energy stores
The best part is you only need one capsule a day. No stress. No-fuss. No need to spend a fortune on a huge stack of supplements.
Did we mention EHT is vegan-friendly too? Made from premium plant-based gels and ingredients, EHT is a must-have addition to your winter wellness routine.
Start your journey to better brain health today
Ready to fly through winter with good health and laser focus? Visit our website to learn more or buy EHT. We're so confident you'll love the results, we offer a money-back guarantee.
Disclaimer: This product is not intended to diagnose, treat, cure, or prevent any diseases.