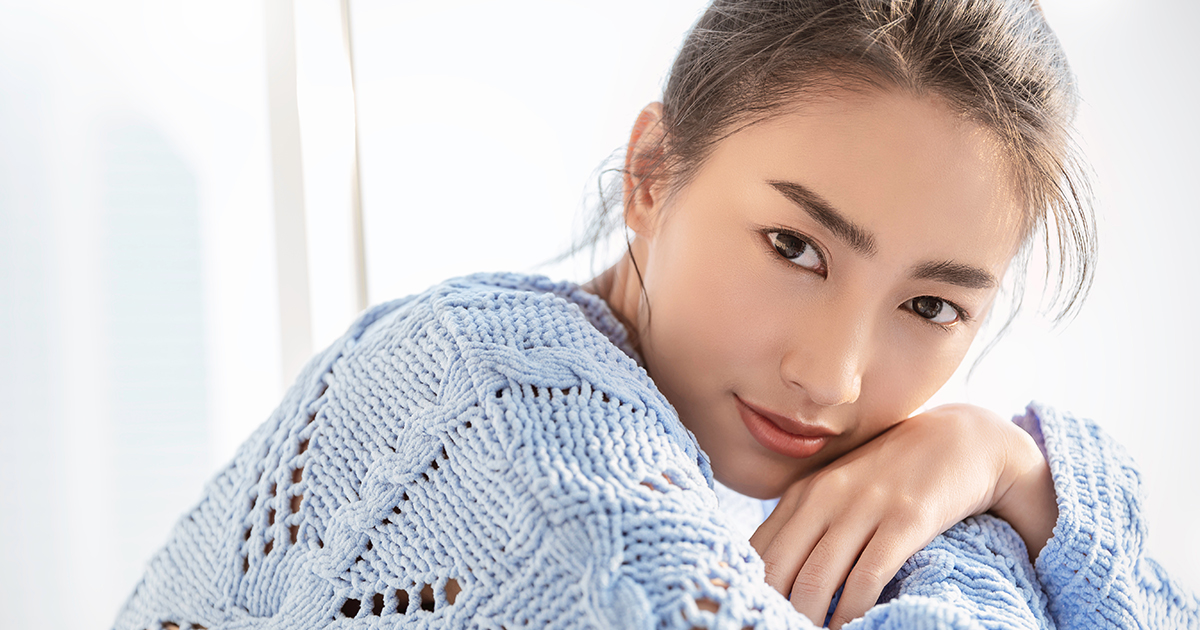 As we wave goodbye to hot sunny days and ocean swims, we welcome crisp winter nights with cups of cocoa, slow-cooked meals and if you're lucky the sounds of a crackling fire—marshmallows optional.

To help you embrace winter with enthusiasm, we've put together four of our much-loved local products that'll keep your immunity firing, skin hydrated and general health in peak condition.
1. Turmeric
A winter-warmer to consume in various ways is turmeric, an ancient spice used in India for thousands of years. Boasting anti-inflammatory, antimicrobial, and antioxidant properties, this delightfully golden medicinal herb has been flagged as an effective treatment for skin condition like eczema, acne, psoriasis and aiding health issues like arthritis, joint pain and lowering cholesterol.
Why you'll love it? It tastes great, and if you're a curry lover of sorts, turmeric with totally spice up your life this winter. Other popular ways to add turmeric to your day include turmeric lattes, soups, in capsule form or sprinkled on eggs.
Avoid chemically filled and modified versions of turmeric; buy certified organic turmeric. You might pay a couple dollars more, but you'll know you're getting the full homeopathic benefits.
2. Age IQ® Night Cream
Neora's Age IQ® Night Cream is our best-selling skincare product, so we know you'll love it—if it's not already on your nightstand. This beauty works hard to preserve your youth while you rest, so you wake to a younger, vibrant-looking face in the morning—and everyone will want to know your secret!
Why you'll love it? During winter, skin is more susceptible to dryness, so it's essential to keep your skin moisturised. Doing so reduces the appearance of wrinkles by nourishing your skin on a cellular level. Happy, hydrated cells result in firmer more supple-looking skin, improved skin clarity and a youthful appearance. 
Keen to radiate your summer glow through winter? Try Neora's Age IQ® Night Cream.
3. Bone Broth
Bone broth has serious superpowers, and regular consumption transfers the medicinal benefits into your body. Packed with collagen, glycine, gelatine and other essential amino acids bone broth is the all-natural miracle worker. 

Why you'll love it: Think skin so deeply hydrated that when combined with your Neora Night Cream (more on that soon), it'll appear like you hit pause on ageing. Other benefits include detoxification and protection of the liver, heals and seals the gut lining—strengthening the immune system, aids digestion, improves mood, assists in muscle recovery and repair; plus it's delicious! 
Make it yourself or visit your local supermarket or health store. Check the ingredients list is free of preservatives, sugar, and other additives to ensure you get its full benefits. We love Undivided Food Co.'s GOOD BONES™ — all organic and real ingredients.
4. EHT® Brain Formula
Brain health gets overlooked because we don't see that glorious organ reflected in the mirror. That's why we recommend our EHT® Brain Formula this winter. Skip brain fog, poor focus or forgetfulness from herein. Our EHT dietary supplement packed with Vitamins D, B12, B6, Gingko Biloba and our patented coffee Arabica seed extract will boost brain function in no time.
Why you'll love it? After 20 years of research out of Dr Jeffry Stock's Signum BioScience labs, we finally have a gel-capsule that promotes and enhances neuronal networking, bone health and serves as an antioxidant for a healthy immune system—and it's vegan.
Turn on your brain glow; try our EHT® Brain Formula.
Better yet, embrace 'Beauty and Brains' with our JUNE ONLY WINTER SPECIAL!
Get 15% OFF Neora's Beauty and Brains Set—with FREE shipping! (Includes the Neora Age IQ® Day Cream + Age IQ® Night Cream + EHT® Brain Formula.) It's where beauty and brains are the ultimate package, SHOP HERE!