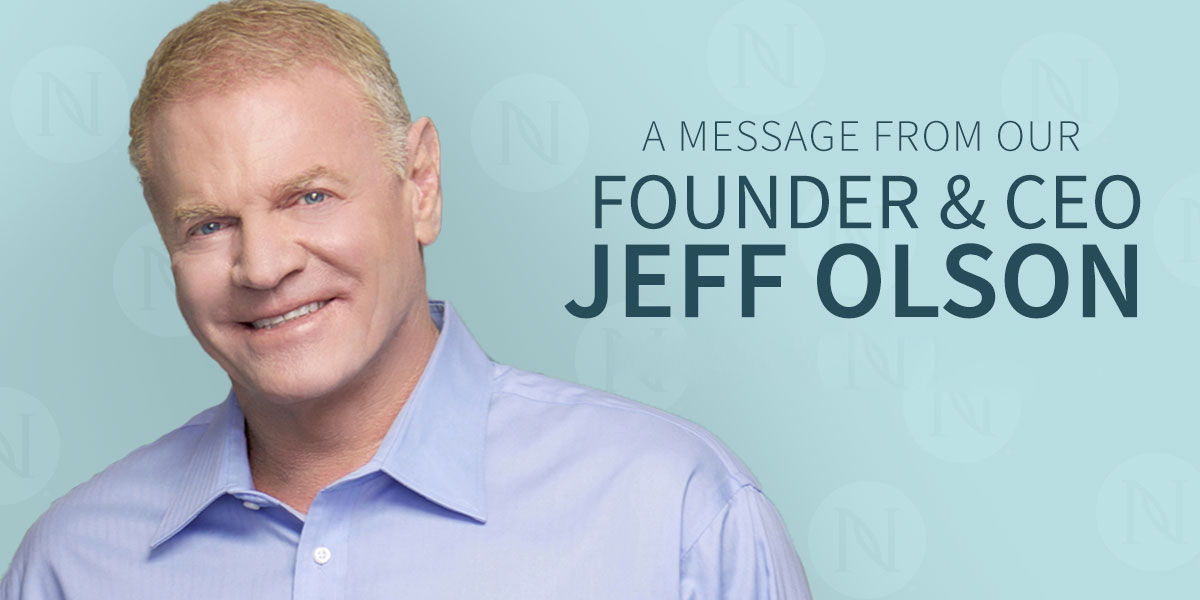 You know, a lot of people have asked, "What has made Neora so successful?" I answer in many different ways but tend to talk a great deal about our commitment to being a company that's REAL. After all, Neora creates leading-edge products backed by REAL science and supported by clinically proven REAL results. Our commitment to being REAL is probably one of the top reasons we're also attracting REAL people who want to create REAL lifestyles for themselves. Every day we charge ahead with optimism and a positive philosophy, and that's where the Neora Rhythm comes in.
What's the Neora Rhythm?
The Neora Rhythm can help you reach for the stars. It's as simple as that !! It's not about quick fixes or taking giant leaps. Instead, it's all about how to combine the power of the Slight Edge philosophy with Neora's 10 Core Commitments. The goal is to get all Neora Brand Partners to apply the Neora Rhythm in their everyday life and do business in the same way, no matter what community or country you're in. It doesn't really matter what culture, language, or even time zone you find yourself in. This one easy-to-follow suggestion – follow the Neora Rhythm – is your stepping stone to the ultimate success, whether your goals are personal or professional.
Doing the Right Thing, Day In and Day Out
Brand Partners and corporate employees all share the same philosophy: to master the mundane. It's the philosophy that drives the Neora Rhythm. Remember, successful people actually do the "mundane" – 10 seemingly unimportant acts every day. Successful people do these mundane things over and over and over again until the compound effect kicks in and… success !! Are you curious about what "mundane things" I'm talking about? Well, it's Neora's 10 Core Commitments, of course !! But, that's not the end of it, my friends. Now you know about our 10 Core Commitments but what drives our 10 commitments?
See below: Neora's 10 Core Commitments work hand-in-hand with the Slight Edge philosophy to help you reach and maintain success as a Neora Brand Partner.

Push Yourself To the Edge of Your Limits
The Slight Edge drives the 10 Core Values, and just like our 10 Core Commitments, doing the same few tasks day after day after day will help you reach your goals and shape the way you think, the way you act, and the way you see life. If you're serious about changing your life for the better, my suggestion is The Slight Edge. Master the mundane by repeating our 10 Core Commitments – and do it consistently and persistently. Add to this a positive attitude and you'll see the benefits very soon.
What this means for you is that you have the freedoms to work wherever and whenever you want. You can work locally and build your business nationally. You can work locally and build your business globally.
Our rhythm never changes. Around the world, Brand Partners share the same rhythm. Our rhythm is our lifeline and will be one of your biggest assets.
Want to learn more about Neora and the life-changing opportunity that awaits you? On our Opportunity page, you'll see information about the many benefits that come from being a Neora Brand Partner.