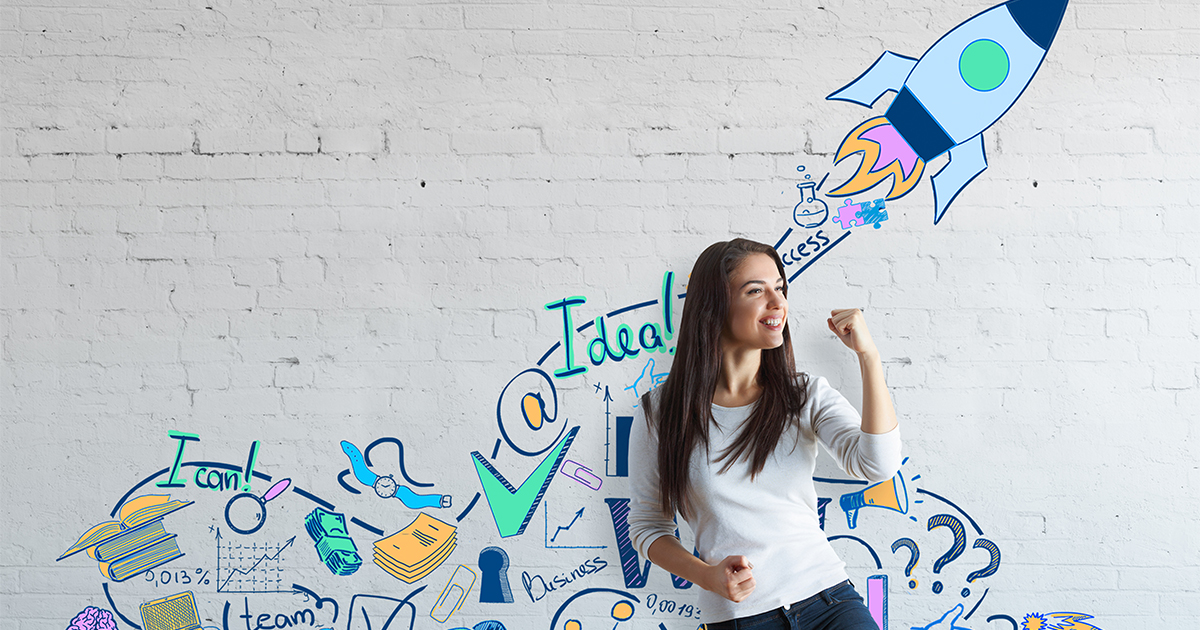 Have you ever tried to talk about something you're not interested in? Or worse, don't believe in? You can see it… in your eyes and facial expressions. It's something we can't hide.
Now, flip that. Think about something you love. Your features light up just talking about it. Your grin reaches from ear to ear and your eyes sparkle.
Let's go next level. You don't just love what you're talking about, you truly believe that it's helping people. You can't stop talking about it and your energy becomes magnetic. You embody everything that it is… people will see that… and want to be part of it.
Business & believing
If you believe in a product and you know it's having a meaningful difference in people's lives, this is the secret sauce to sales success. Because it takes selling a product to a solution. The profits follow the motive, not the other way around.
Know your customers and the problems they're having. Everyone uses some kind of skincare items but many of the product out there aren't safe to put on the face and body.
They're seeking safer, healthier alternatives. They want beautiful-looking skin now, and in the future. They're being fed thousands of messages weekly from other products that claim to 'do this' or 'add that.'
Actions speak louder than words
Speak to them through actions, not just words. Show them the power of Neora. Explain how other people's lives have changed by using it – think Brand Partner Testimonials. Back this up by educating them about the science behind it all – who can resist the amazing work Signum Bioscience is doing.
The Neora product suite doesn't just give people the peace of mind that what they put on their face is natural. It goes (a million) steps further to make people's lives better. It does this by helping them love what they see in the mirror – taking care of their skin with this natural, wrinkle-minimising glow.
We know the answers but it's important for you to believe, then you're ready to start.