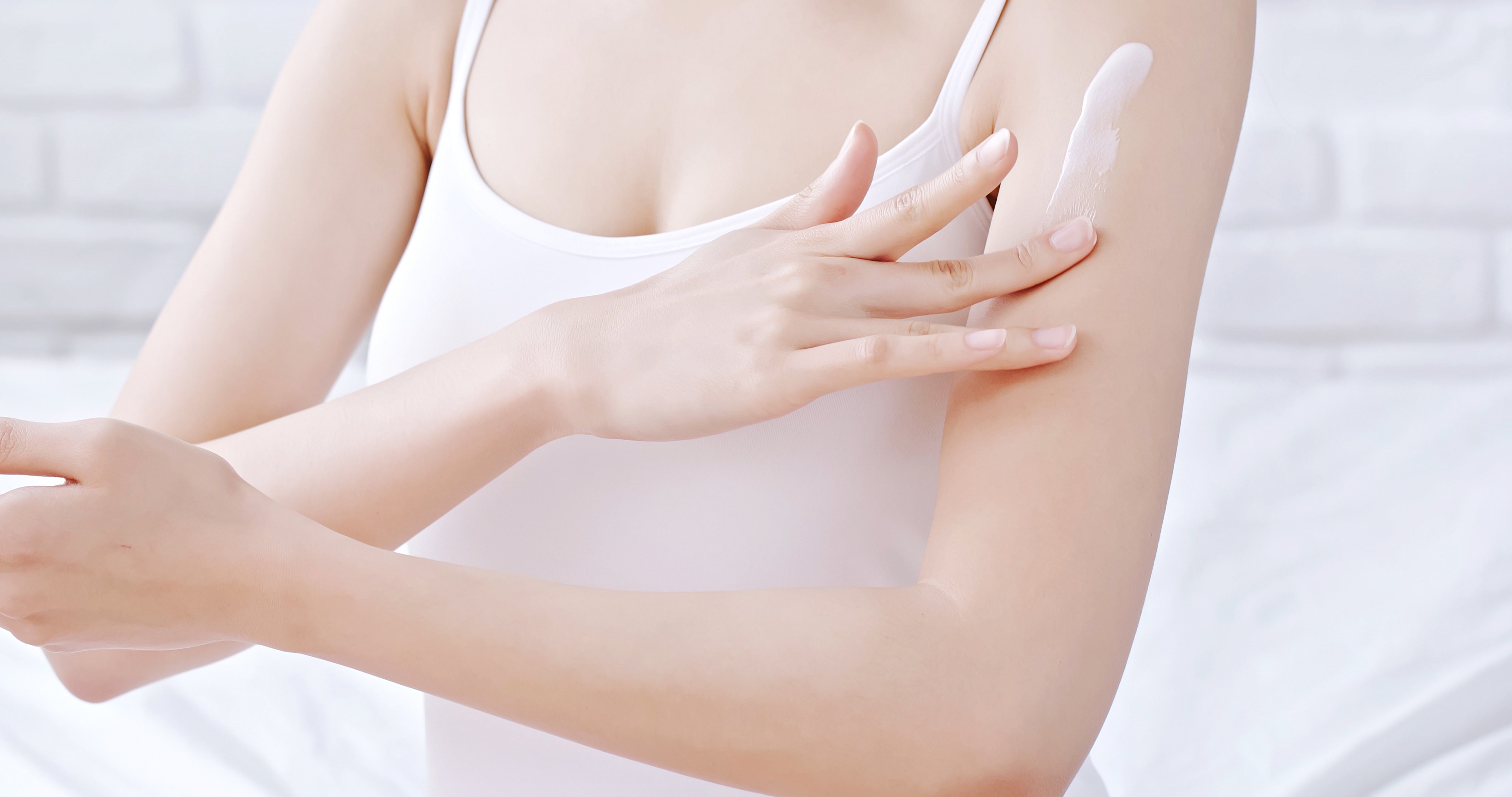 Having plump skin is a compliment.

Plump skin. What comes to mind when you hear this? Chubby cheeks? Well, kind of. If you're a fashion junkie, visuals of Kylie Jenner's lips could pop up.

But when it comes to skincare, that bright and energetic look is what we're referring to when we say 'plump.' And guess what? You don't have to go down the surgical path to get that gorgeously plump skin. There are natural ways, like our firming cream.

We all have those days when we look in the mirror and our skin looks dull, dry and in need of some love. By adding a firming cream into your skincare regime, you'll help minimise these days. And it requires an all-body solution like a firming cream.

It's common for us ladies to focus on the face and forget about the whole body. When it comes to moisturising to achieve plump skin, you need two products (actually three): a day and night cream for your face, plus a body firming cream.

Before we get into the benefits of using a firming cream, let's go through the three ingredients that you need in a moisturiser to keep your skin perfectly plump and youthful.
Collagen
If you've been reading our content for some time, you'll know our love affair with collagen. While it's the magic ingredient that keeps you looking young with healthy skin, collagen production slows as we age. Choosing a firming cream and moisturiser that'll naturally top-up your levels is the key to slowing down ageing.

Without it, your skin will lose its firmness and elasticity, which makes it more prone to lines and wrinkles. The good news? You can increase your collagen externally through a firming cream and internally, with what you consume. Reach for foods that are high in essential fatty acids such as fish, flaxseed oils, poultry and grains.
Retinol  
Make sure your firming cream and lotions have vitamin A in it. Retinol (vitamin A) supports collagen production, as well as guarding the skin against free radical damage. As your cells turnover and regenerate, this vitamin can help even skin tone. You'll notice less blemishes, a smoother complexion, and that youthful plumpness – simply by using your firming cream religiously.
Hyaluronic Acid   
Last but certainly not least, hyaluronic acid is an important firming cream ingredient in achieving plumpness. A powerful humectant, this moisture-binding ingredient will keep your skin soft, supple, and plump. Look for it in your firming cream for all-over skin health.

If you haven't already added a firming cream into your daily routine, it's time to do it. Most ladies know the basic skincare rules: wash and moisturise every day. Take this one step further and moisturise your entire body with a firming cream. Your neck, arms, stomach and legs need the same hydration as your face.

With ingredients like peptide matrix combining collagen, elastin and glycosaminoglycan, our firming cream will help restore your skin's natural plumpness. Try this firming cream risk-free under our 30-day guarantee program.

Give your body the love it deserves.