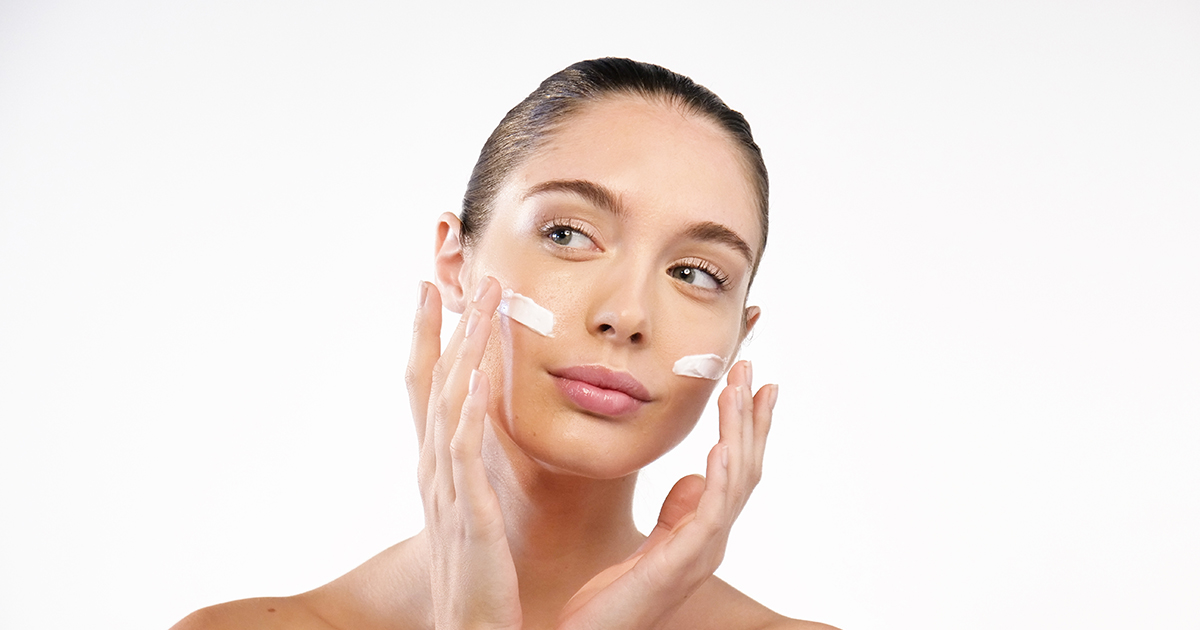 The less obvious reasons to use an anti-ageing cream.

Think you're too young for anti-ageing cream? Maybe it's the opposite and you've already noticed wrinkles. Well, it's not too early or late. If you want good skin, using an anti-ageing cream will help achieve this.

If you're in your 20s, switching to anti-ageing cream, early on, will slow down the wrinkle-creation process. Follow a healthy diet, avoid smoking and be conscious in the sun, and you'll thank yourself in the future. Prevention is the one thing that's better than an anti-ageing cream, but it's important to use this as your moisturiser.

And if you're in your 30's and beyond, just because you've seen a few lines, it's not the end. With an anti-ageing cream like ours (Age IQ), it targets current and future signs. You've probably wondered before whether it's worth switching to an anti-ageing cream.

Well, it is. When you're using a product like a moisturiser every day, it's essential to give your skin the ingredients it needs to stay healthy. Anti-ageing creams don't just reduce wrinkles and lines. A solution like Neora's Age IQ also improves discolouration, dullness, uneven skin tone and dryness.

Because Age IQ is botanically powerful, this anti-ageing cream provides your skin with all the nutrients to fight ageing and, also, to look great every day.

The part of anti-ageing creams that people don't talk about.

It's totally acceptable to use an anti-ageing cream like Age IQ simply because you're looking to improve your skin. But of course, you can't ignore its big, wrinkle-reducing job. But what we're saying is this works in the background, without you thinking too much about it.

The botanical ingredients in Age IQ will hydrate your skin like never before… but without a greasy residue. If you've had dry skin before, this anti-ageing cream will fix that. You'll also notice plumper, firmer skin (thanks to sodium hyaluronate and paeonia albiflora root extract), as well as smoothness from the aloe barbadensis leaf water.

For a more toned and tighter appearance (naturally), centella asiatica takes care of this. The antioxidant, vitamin C, will give your skin a beautiful brightness. We can't forget about the two Neora creations that you'll only find in our anti-ageing creams: SIG-1273® and SAL-14™.

The scientifically-engineered module, SIG-1273®, fights skin discolouration (as well as wrinkles and lines). If you've spent a lot of time in the sun growing up, uneven skin tone might be an issue. Do you have scars or other damage? SAL-14™ will address it through the super antioxidant bidens pilosa and mauritia flexuosa fruit oil blend.
Think of anti-ageing cream as a skin transformer, not just a wrinkle-reducer.