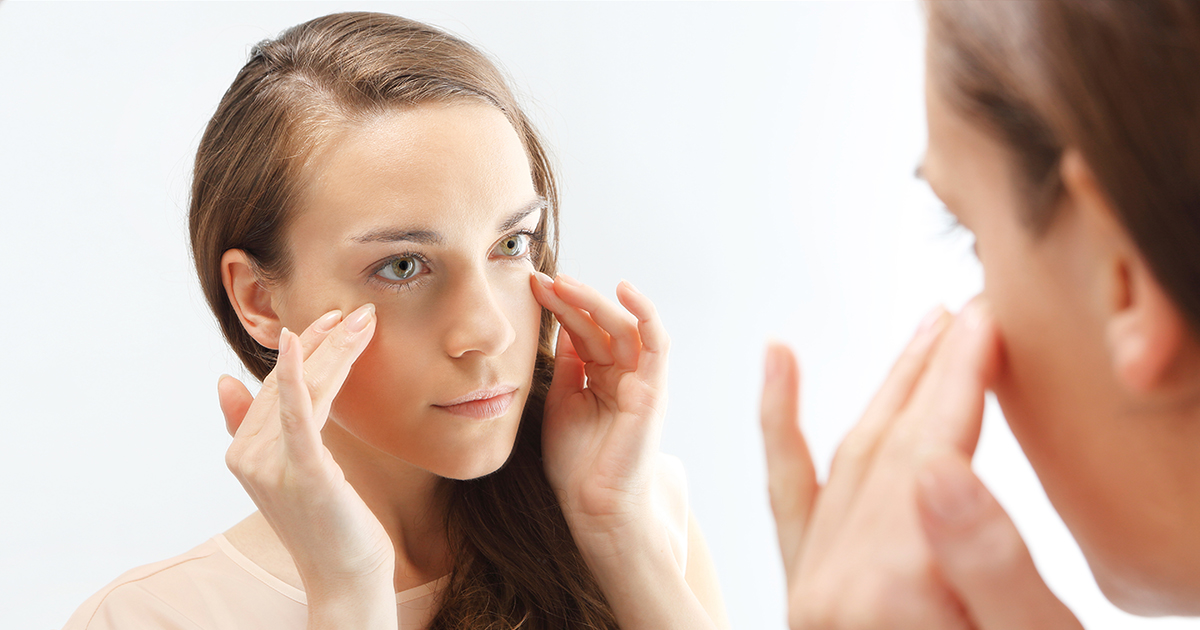 It's not what first comes to mind, either.

An essential skincare product? You're probably mentally listing moisturisers, cleansers or toners. But this product isn't in the 3-step rule we 'learn' through magazines, blogs, and Instagram. You might not even use this product yourself, let alone know its importance.

Can you guess what it is? Eye serum.

It surprises us that eye serum doesn't feature in more of those round-up, must-have skincare products. Although, things are changing and beauty gurus are starting to touch on the importance of eye serum. Given that the area of the face is the most delicate, every anti-ageing skincare routine should feature eye serum.

Unfortunately, only using a moisturiser over that region won't suffice. The skin is thinner around the eyes and because it's more delicate, it needs specific ingredients. Quality eye serums offer fast absorption, so the cells are nourished quicker. This instant delivery of highly-active ingredients helps protect the area from skin damage (that will lead to crow's feet, puffiness, and wrinkles). The best eye serums empower the cells to function well.

As the skin hydrates, it'll become brighter and more radiant (thanks to those active eye serum ingredients). The old damaged skin rebuilds itself, which gives that glowing, fresh-faced look.

The first place you notice skin ageing? The forehead and around the eyes.

With your day and night moisturisers taking care of the forehead, an eye serum will keep this wrinkle-prone area looking young. But the benefits of using an eye serum go beyond lines and age spots.

Do you notice under-eye redness or a general dullness? Top-end eye serums will minimise dark circles, puffiness, and that always-tired look. Our Age-Defying Eye Serum, for example, supports the skin's natural structure, by matching your natural pH level. No matter what skin type you have, dermatologists suggest using this eye serum.

And there's one special ingredient blend that sets this eye serum apart: SIG-1191®. This patent-pending ingredient reduces the signs of aging around the eye, keeping skin supple and smooth. Another blend that's exclusive to our eye serum is I-FIL4R™. Derived from white lily and Brazilian ginseng, this eye serum combination reduces the appearance of puffiness, lines and darkness.

The powerful botanical ingredients don't stop there. In this serum, there is an advanced collagen-boosting peptide, jojoba esters, that offer natural moisture, and the antioxidant, green tea. Oh, and we can't forget firm sodium hyaluronate, which gives that fabulous firmness and also naturally present in the skin.

Now you'll have two morning muses: coffee and this little bottom of serum.