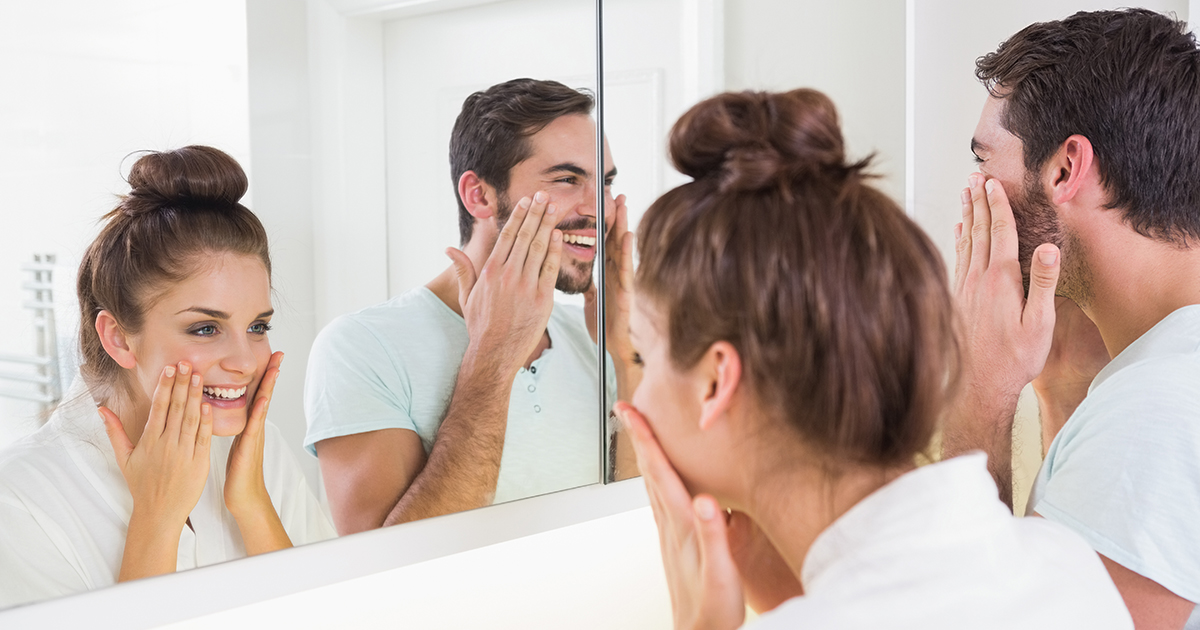 If Oprah says so, it must be true, right?

Well yes, Oprah is the queen to many of us. And recently, she posted an essential skin care roundup article for every decade between your 20's and 50's.

While every chapter in your life has its own skin requirements, there are products that you'll use from a teen through to the time you're in your 70's (hopefully, if you've got a great skin care regime). Call these your skin care basics. And you can probably guess them, too. It's your cleanser, moisturiser, night time treatment, and a serum in there once as you're journeying through your late 20's.

Let's talk about your 30's. This is an important time with your skin care. If you haven't already, you'll probably start thinking about switching over to anti-ageing skin care. Even if you've been diligent with sunscreen over the years, your 30's is a pivotal time where you begin to notice the formation of lines.

But, take a deep breath and relax. Because there are incredible skin care products out there to support you – not only to tackle those wrinkles (without getting Botox), but all the other signs of ageing that we don't think about. For example, skin dullness and under-eye redness.

While 30 might be the new 20, your skin thinks otherwise.

You might start to do things you never used to, like exfoliate. And while your younger self might have giggled at the skin care practices you now follow, your new regime just got really important to you (especially as those fine lines, dark spots and a general loss of elasticity starts to happen).

The great thing is, it's never too late. Did you hear this, sun worshippers? It's never too late to change your skin care routine and start giving it the ingredients it needs. And if you do your skin care product research, you'll find solutions that 'do it all.'

Age IQ, our world-leading skin moisturising day and night set, is the perfect example.

It minimises lines, softens the skin, targets dark circles, helps with sagging and tightens it. And 'under the surface', these botanically-based ingredients protect the skin against oxidative stress, fights enlarged pores and boosts the cell renewal process.

This skin care product mimic's your body's age-fighting properties to empower it. This is an extremely important point when determining which skin care products to choose – ask yourself, is my skin care enabling or damaging?

As for your current skin care range, check your facewash is gentle, protects the natural barrier and increases cell turnover. For your moisturiser, well, you already know all about Age IQ. And your serum is always good for an extra antioxidant boost.

Need to do a skin care spring (or should we say, autumn) clean? We'll leave this right here for you… https://www.neora.com/au/en/shop