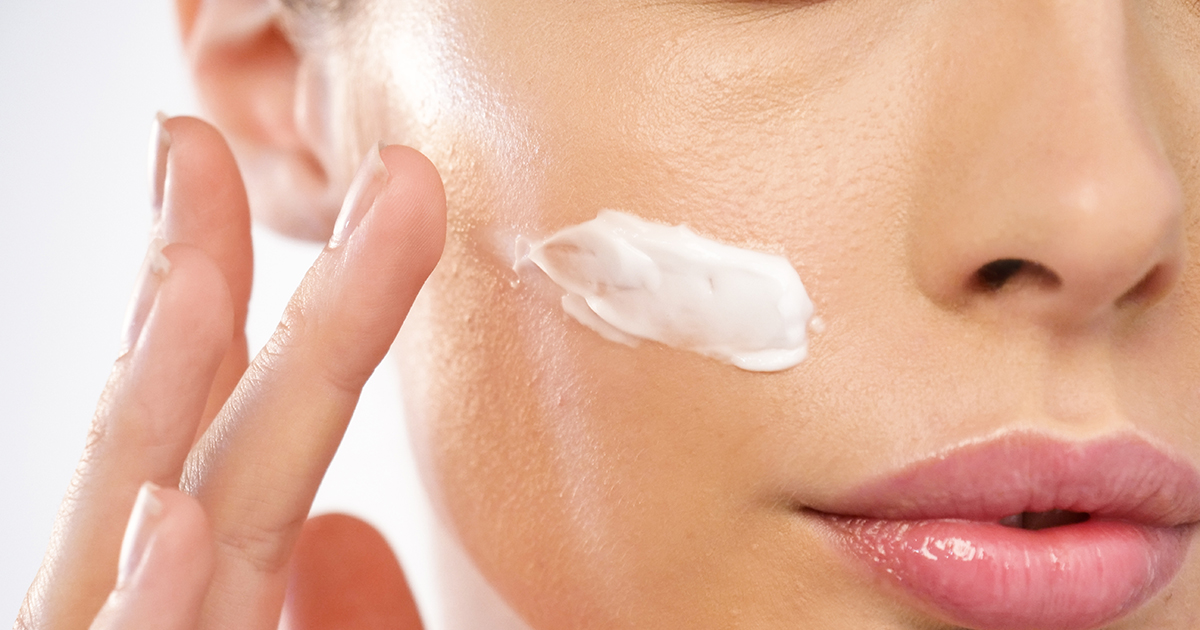 Before you reach for 'sensitive skincare'.

Skincare labelling isn't the easiest to understand, at least not with most brands. So much so, we make sensitive skincare choices based on the 'promise' it makes – 'ideal for sensitive skin types.' It's not until we use the sensitive skincare that we start to research what's in it. We believe it'll work because of the claims.

If you're looking at a 'sensitive skincare' product, but you can't see (or understand) what's in it, don't put it on your skin. It's not worth the redness, tight or burning sensations. Take the time to learn the label, so that you can make an informed decision.

Don't believe the labels. You decide whether it's sensitive skincare or not.

The skin is a complex organ and we all have different sensitivities. Just because you read 'sensitive skincare' on the label, it doesn't mean it's scratch-proof. This is an umbrella term that should be challenged.

So, how do you know if a product fits within a sensitive skincare range?

There are other terms you can look for, like dermatologically-tested, non-comedogenic, and paraben-free. A quality sensitive skincare product should work in harmony with your natural pH level. It should be free from alcohol, fragrances, parabens and artificial ingredients.

If it's natural, is it sensitive skincare?

Well, not exactly. Many brands try to slap 'organic' or 'natural' on the label and call it sensitive skincare. Again, don't just read the label. Take your time and check what's in it. Has there been research put into the formation of the product? Check certifications, logos, scientific backing, and of course, the ingredients. Know what you're putting on your skin.

If you suffer from severe irritations, you might even be tempted to make your sensitive skincare range. While there's plenty of sensitive skincare concoctions online, your creations won't be backed by decades of scientific research… or long-term protection against wrinkles, fine lines, and spots.

Invest in a botanical sensitive skincare range for your face, where you need the most protection.

Tackle ageing and empower your complexion with sensitive skincare products that have jojoba esters, vitamin E, green tea, peptide blend, C0Q10, aloe vera leaf water, and sodium hyaluronate in it. These botanical ingredients are your sensitive skincare 'label.'

Your products shouldn't use creative tactics, like pretty labels and bold claims, to distract you from the ingredients list. This is where you'll find out if it's sensitive skincare. Remember, you make the decision. You decide what's right for your skin – not some clever product marketer.

Start your botanical ingredients education.