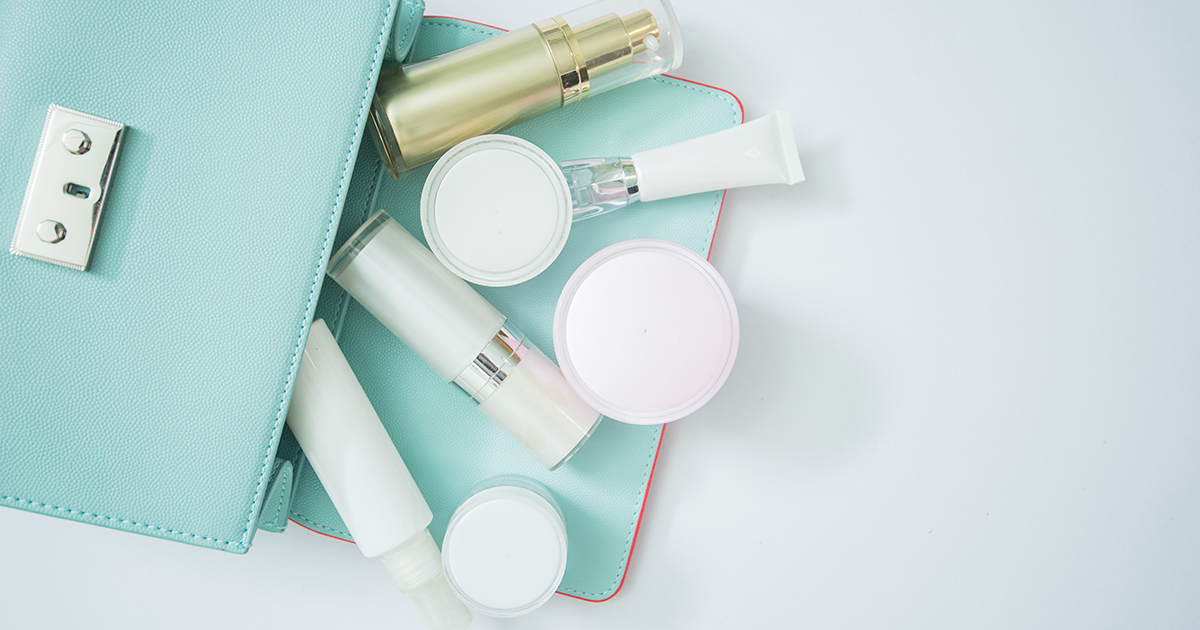 That 'after a night out' look, every day.

Gals, we've all done it before. After a night out with friends, we go straight to bed. No skincare routine. No teeth brushing (even after that greasy snack). All we want is the comfort of our beds… until the next morning.

A quick trip to the bathroom and we wished didn't skip our skincare regime. With mascara smeared around our eyes and red lipstick still there (somehow), we begin to feel sorry for ourselves. Over to the skincare cabinet we go, to wash off the night before. But, even after profusely following each skincare step, that glow doesn't come back.

Is this bringing back any memories? It happens to the best of us. While we can get away with this in our early 20's, the older we get, the more we need to focus on skin health. Quality skincare products will do this for you, while you're consciously taking care of your diet and exercise practices.

So, the message of this article? Invest in a premium skincare range – one that's formulated from botanical ingredients, proven by clinical breakthroughs. Take advantage of our 30-day guarantee program to try our transformative skincare range. You'll see the difference after a few days. And best of all? Our skincare not only prevents future signs of ageing. It minimises current dullness, lines, wrinkles, and discolouration – an 'eraser' for those nights you skipped your skincare routine.

As women, we go through various shifts in our life that all impact our bodies. Going off birth control, pregnancy and menopause are three examples. It's not just those late nights that impact us. But, with naturally-empowering skincare products, maintaining healthy practices is easier (especially once you start to see the results of these skincare solutions).

It doesn't take much on your part to improve your skincare routine. Once you've chosen which products you need, take a few minutes morning and night to use them. It's really that simple – well if your skincare has the right ingredients. Just like all matters of health, you need to create positive habits around it. And for something as important as your largest organ, taking care of it is relatively easy, with quality skincare.

Okay, so, ask yourself this: what's your skincare routine? Because the answer to this is just as important as your workout regime, your meal planning, and your mental practices. It's just another part of living healthy and looking fab.

Not sure where to start? Let's get your moisturisers right first.